Silicon Valley investments created massively scalable platforms like Uber, Facebook and Airbnb. Here's how to engage governments and make the platform model work for everyone.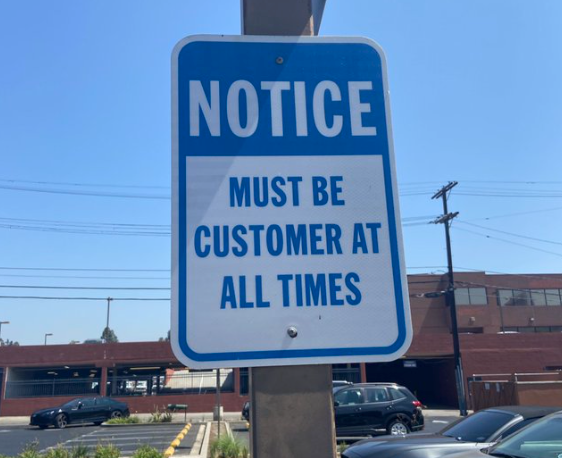 Over the last few decades we've seen an acceleration in the myriad ways software has changed how we work, eat, shop, socialize, learn and communicate. Our phones have become inextricably woven into the fabric of our lives, while software and new technology have enabled an incredible amount of wealth creation and accumulation of capital. For many, Silicon Valley represents not only the cradle of technological innovation, it's the embodiment of capitalism itself.
Yet as anyone who has lived in San Francisco for a few months can tell you, the benefits of capitalism have not reached the least fortunate among us. For all the Bay Area startups claiming to be "making the world a better place" the reality is, on balance, we've only widened the digital and economic divide between the haves and have-nots. Software has indeed made the world a better place, but for whom?
Continue Reading